HOW TO PLAY YOUTUBE VIDEOS WITH THE SCREEN OFF
HOW TO PLAY YOUTUBE VIDEOS WITH THE SCREEN OFF
Playing YouTube videos with the screen off is tricky business. As soon as your screen switches off, YouTube automatically pauses what you are watching, so you can't just listen to videos while getting on with other things. There's no setting to solve this in the default YouTube app, but there are ways to play YouTube videos with the screen off. We've outlined three of the best below.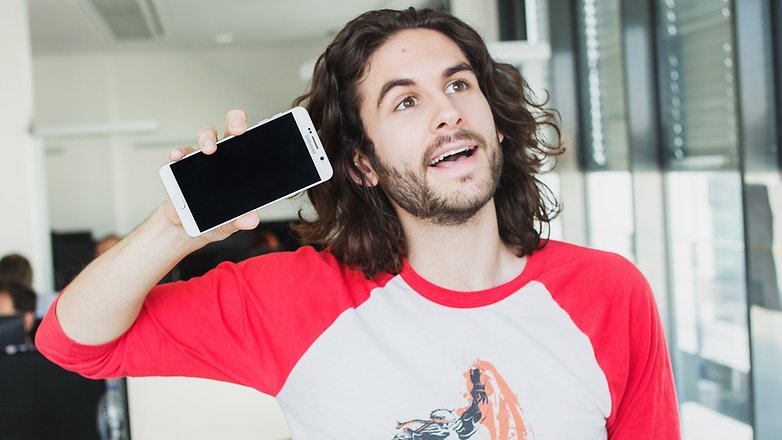 This is how to play YouTube videos with the screen off on Android. / © ANDROIDPIT
Mozilla Firefox
This method involves using the free Mozilla Firefox browser app and it should work on all devices. Firstly, download and install the Mozilla Firefox browser on your phone (the link can be found below). Next, go to the YouTube website within the browser, tap the settings (three dots) button at the top right of the page and tick request desktop site.
Once you have completed the steps above, tap on a video to play it, and it will continue to play even after you lock your phone.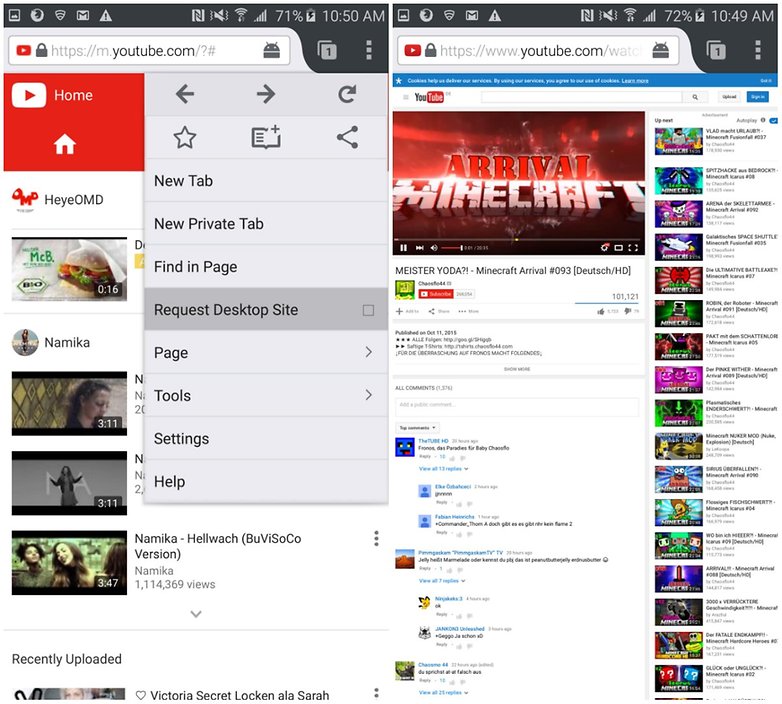 Make sure you request the desktop site, or your phone may automatically load the YouTube app.
Sony Xperia Small Apps
This trick only works for Sony Xperia devices. It makes use of the Xperia range's Small Apps feature.
Download Media Viewer Small from the Play Store via the link below and install it. Next, access Small Apps by tapping on your recent apps button (the square at the bottom right of your screen) and then tapping the upward arrow at the bottom left. From here you can access the Web Videos app.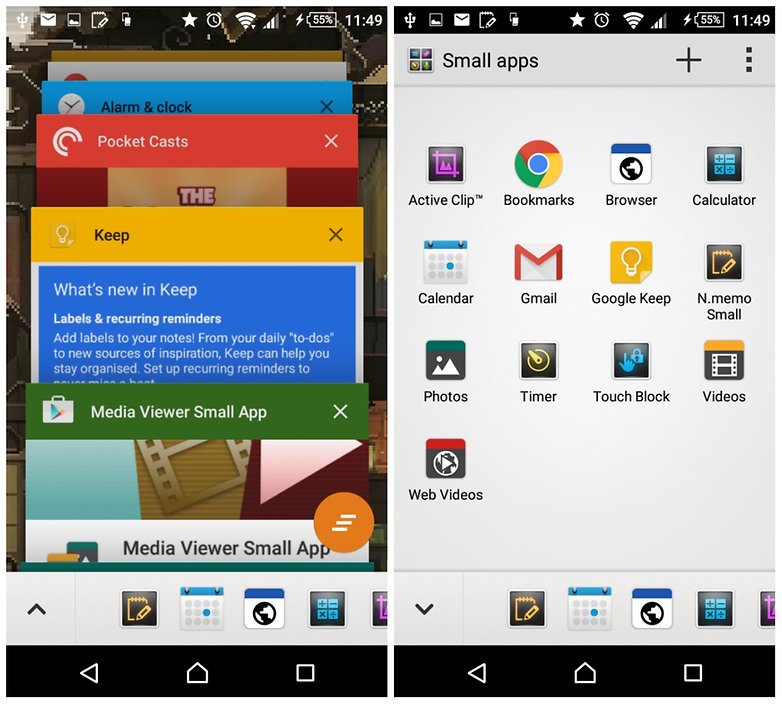 This Small Apps feature is unique to Sony Xperia devices. / © ANDROIDPIT
Tap on the Web Videos app and a new window will pop up, allowing you to search for videos and play them even when the screen is off. The app has its limitations, and you can't access all the regular features of YouTube, but that may be a small price to pay for being able to play a video while your phone is locked.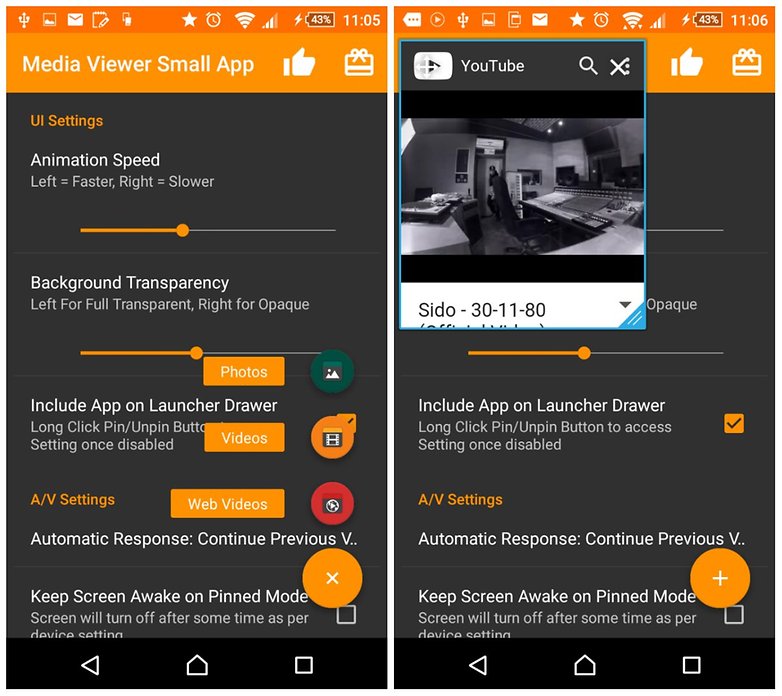 You can also access web videos by tapping the 'plus' button in the media viewer app.